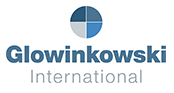 Glowinkowski International Ltd (GIL) is a UK-based consultancy firm led by Professor Steven Glowinkowski who is a well regarded expert in the field of Occupational Psychology. This partnership keeps us up to date with emerging research and brings a scientific approach to our solutions.
We are licensed to administer all of GIL's excellent range of questionnaires and diagnostic tools. This allows us to analyse strengths and development needs at both an organisational and individual level – so that we can develop tailored improvement interventions for you.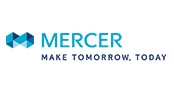 Mercer is a wholly owned subsidiary of Marsh & McLennan (NYSE: MMC) the world's leading professional services firm in the areas of risk, strategy and people. The company's more than 60,000 colleagues advise clients in over 130 countries.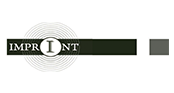 Imprint (U) Limited is an ISO 9001 certified management consulting firm that provides superior capacity building consulting services by delivering excellent leadership intervention products, serving both the domestic and international sectors.