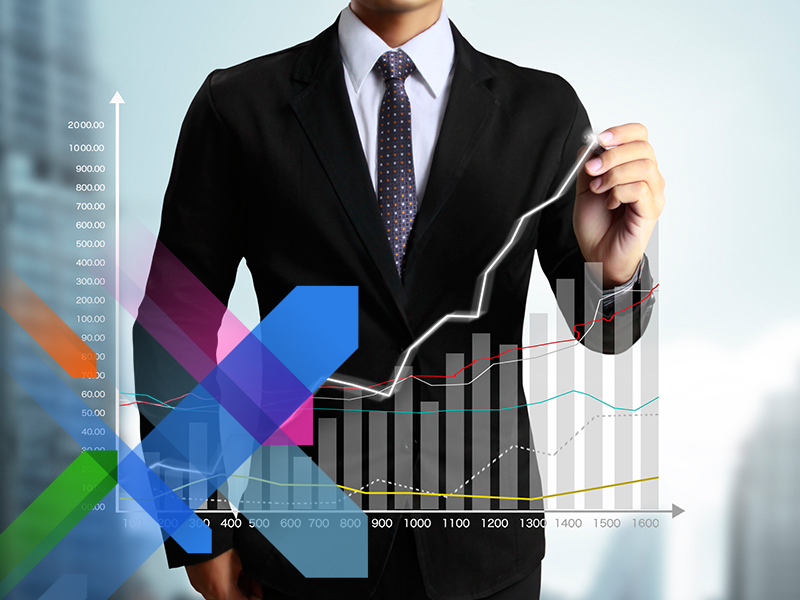 Proven
Our products are proven to result in organisational success. When leaders use our tools, they discover that they really do work in practice. Clients are left in a better place as a result of working with us than they were before; difficult problems are permanently resolved.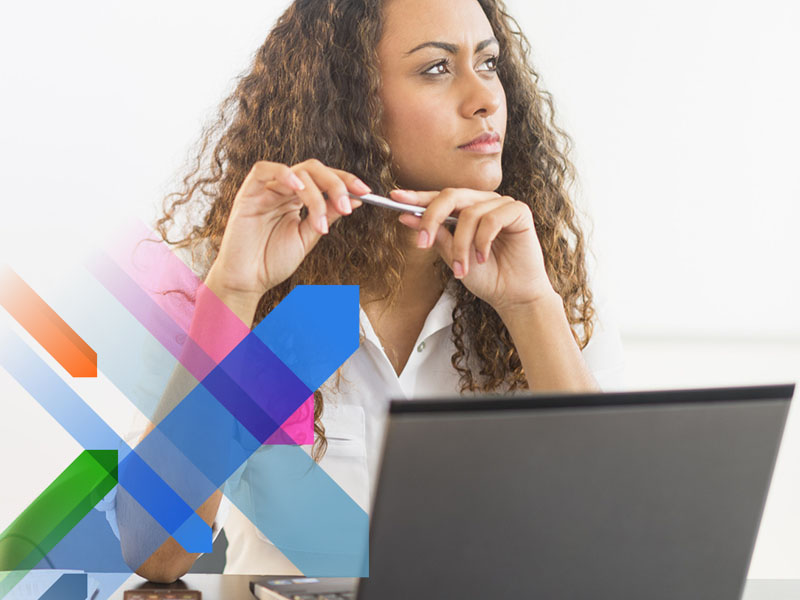 Expert
Our team of consultants and course tutors are expert in their subject matter – they really know what they are talking about. Their expertise has been gained through a blend of further study and extensive on-the-ground experience. They continually seek to expand their knowledge and remain 'at the cutting edge' in their fields.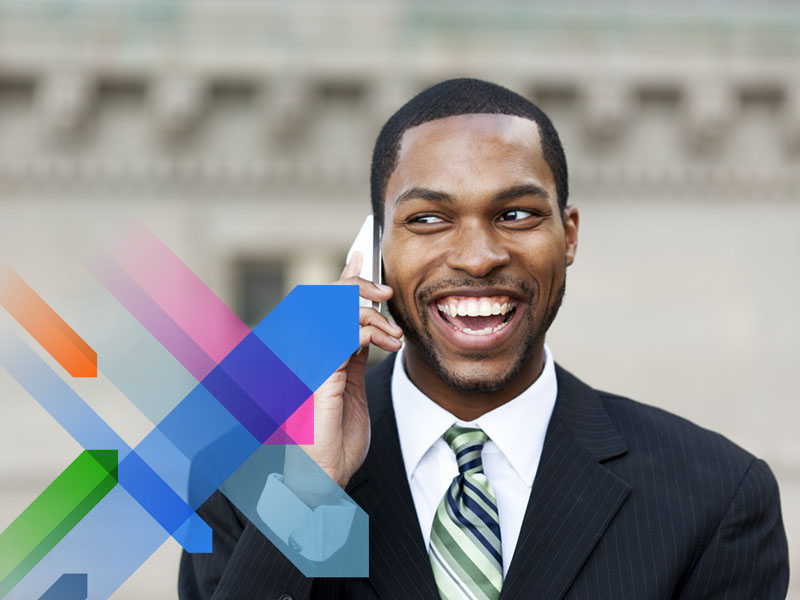 Practical
Our team may be highly intelligent, but we are not lofty academics! We use our expertise to develop practical tools that will enable leaders to follow best practice, without having to engage in extensive study themselves. We aim to research and understand best practice and then translate it into realistic, practical applications.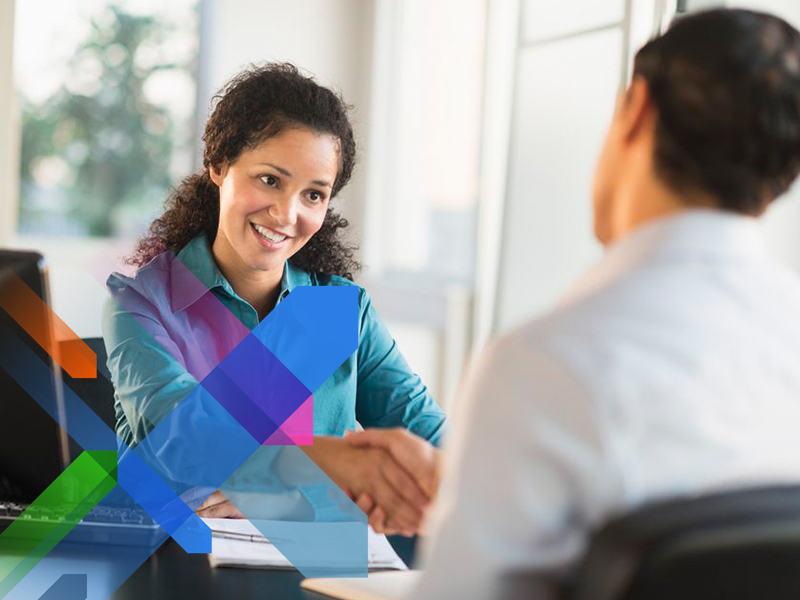 Caring
We really care about our clients – we stand alongside them, helping and supporting and we are passionate about their success. We are warm and approachable in our dealings with clients and we aim to be flexible so that we can really 'be there for them' when they need our assistance.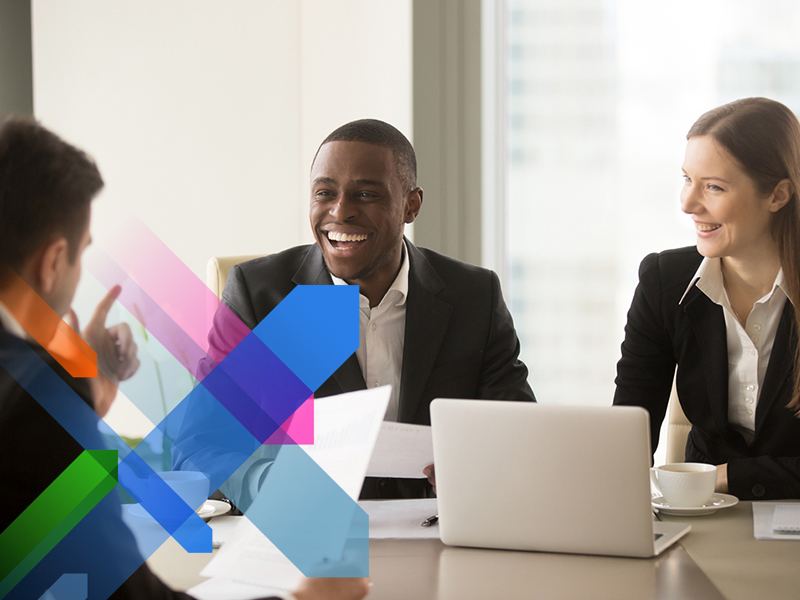 Engaging
Clients are able to engage with us and with our products so that their ability to lead effectively is enhanced as a result of the interaction. We do not build client dependency, rather we pass on our knowledge so that clients are empowered to continue without us in future. Our methodologies for encouraging active participation during training, our lively communication style, and our emphasis on innovation are important strategies for building engagement.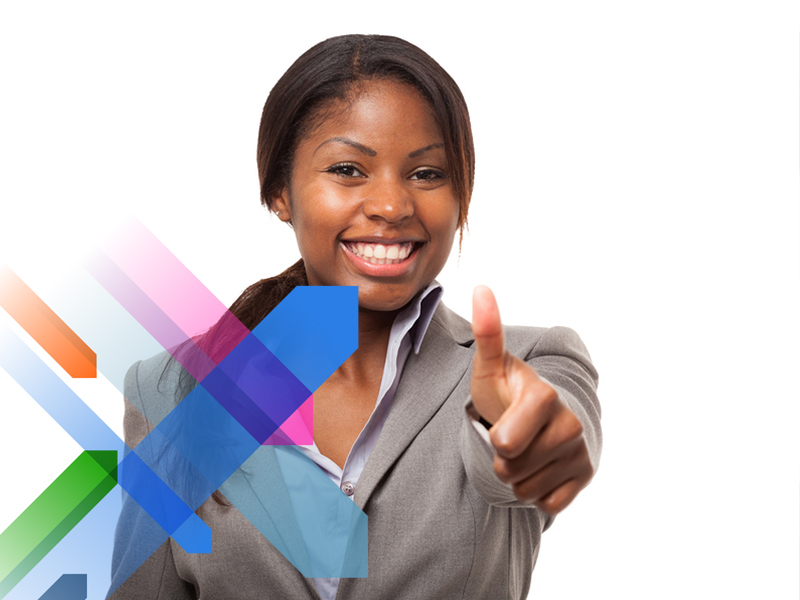 Ethical
As an organisation we do the right thing. Our personal success is never at the expense of our clients or of society in general. We do not 'win' while others 'lose'. We stand for strong, compassionate, ethical leadership. And we prove that doing what's right drives true, lasting, success.